Halloween | Fall Fun
Just keeping things real, my intention wasn't to design two separate cards for today.  I was being a bit optimistic when I stamped and die cut all those cute images.  I had so many that I needed to create two different cards.
My overall color palette is:
It has images from the following sets:
Both of my cards feature images from the same three sets:
Same stamp sets, different looks.
That's it for me!  I can't wait to see how you're inspired.  Fall inspired card themes are one of my favorites!
. . . . .
Hello and happy September 1st!! It's Lisa Henke and I am super excited to get to share a Halloween card with you today for the new challenge this month. 
I was happy to pull out the Boo to You Confetti Cuts. I cut it with Midnight card stock and built my scene around it. 

Thanks for stopping by. Be sure to play along this month and link up your Halloween/Fall themed cards. Simply click the Play to Win button on the top right. Have a great day!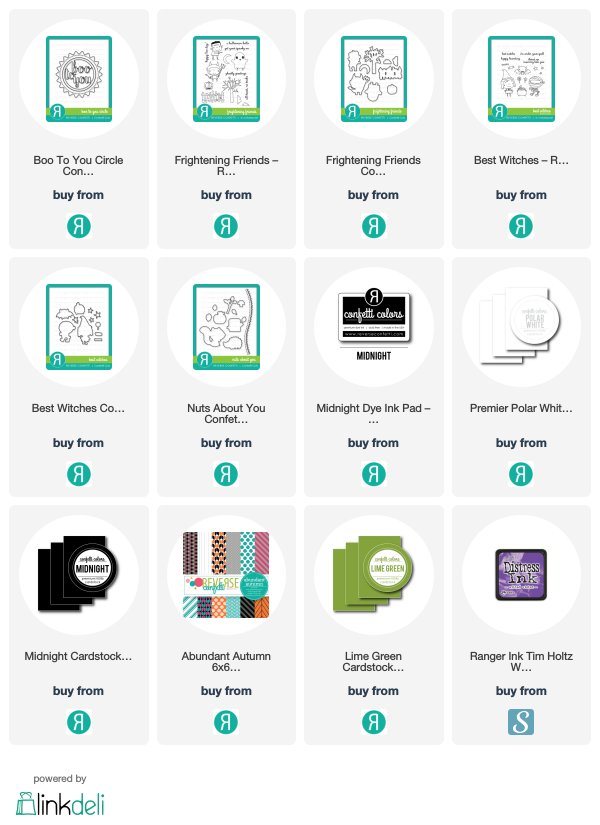 . . . . . .